Supreme Bot FW23 Preseason Discount For a limited time only.
Supreme FW23 Week 2 Recap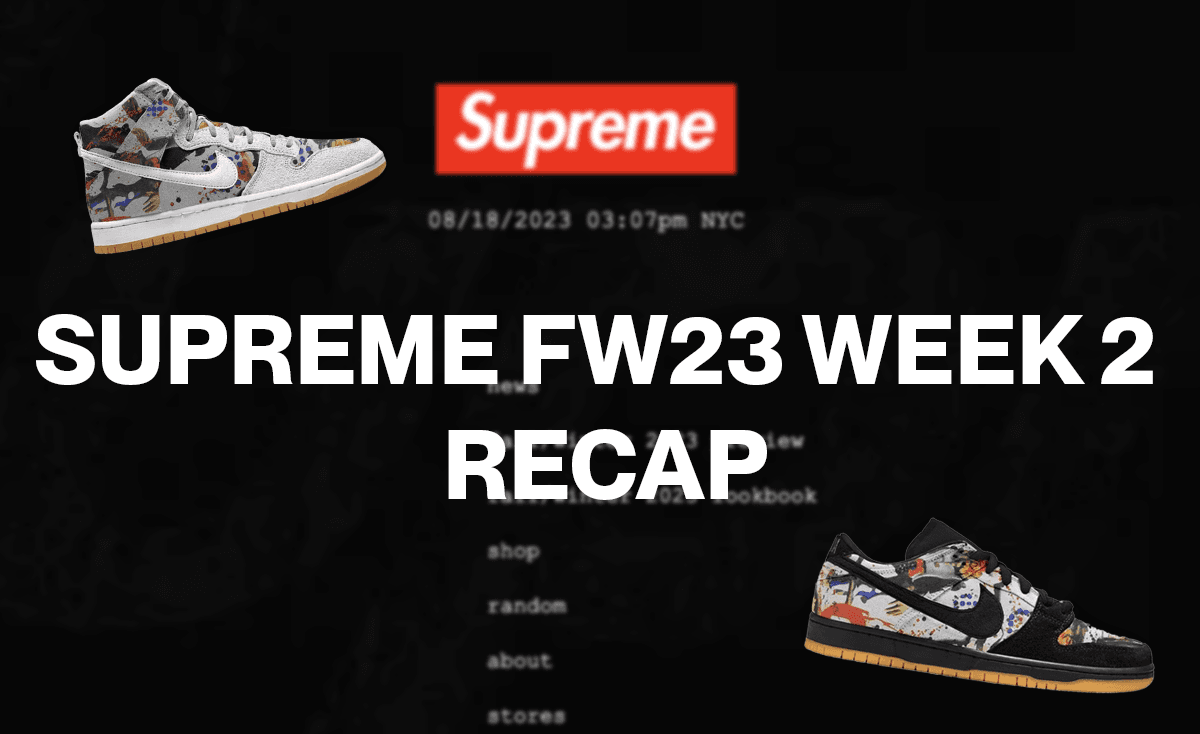 Supreme FW23 Week 2 Recap proves yet again that bots are alive and well. While there was captcha, and a queue we're able find the shoes, select size, add to cart, and proceed to checkout in less than 2 secs.
The longest of the process being solving captcha and waiting in queue. Once past that the autofill works and then finally submits. Keeping the keyword simple such as using "high" or "low" proved to be best.