Supreme Bot FW23 Preseason Discount For a limited time only.
Supreme FW23 Week 1 Recap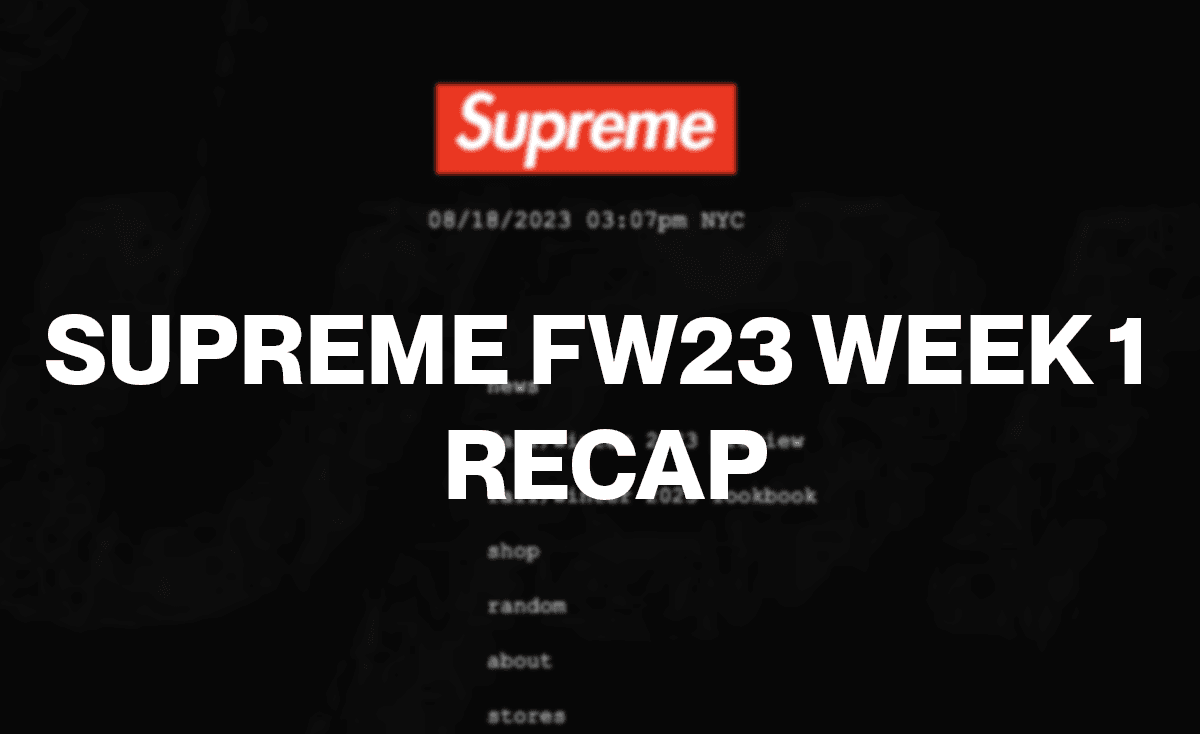 Supreme week 1 was an interesting drop, usually Shopify is good with load balancing and managing traffic but it seems they did not anticipate the hype around Supreme drops. The website loaded but was glitching out for many including images not loading!
Thankfully our Supreme bot does not need to wait before elements on the page are loaded, so our users were able to find the items and proceed to checkout. Checkout itself was also another battle where the process button was not working for a few, but with patience and retrying you were able to get through.
We expect week 2 to go smoother, and we'll be making updates to help navigate around issues the site experiences.
3 secs from starting task to checkout!