Supercop Chrome Ext Announcement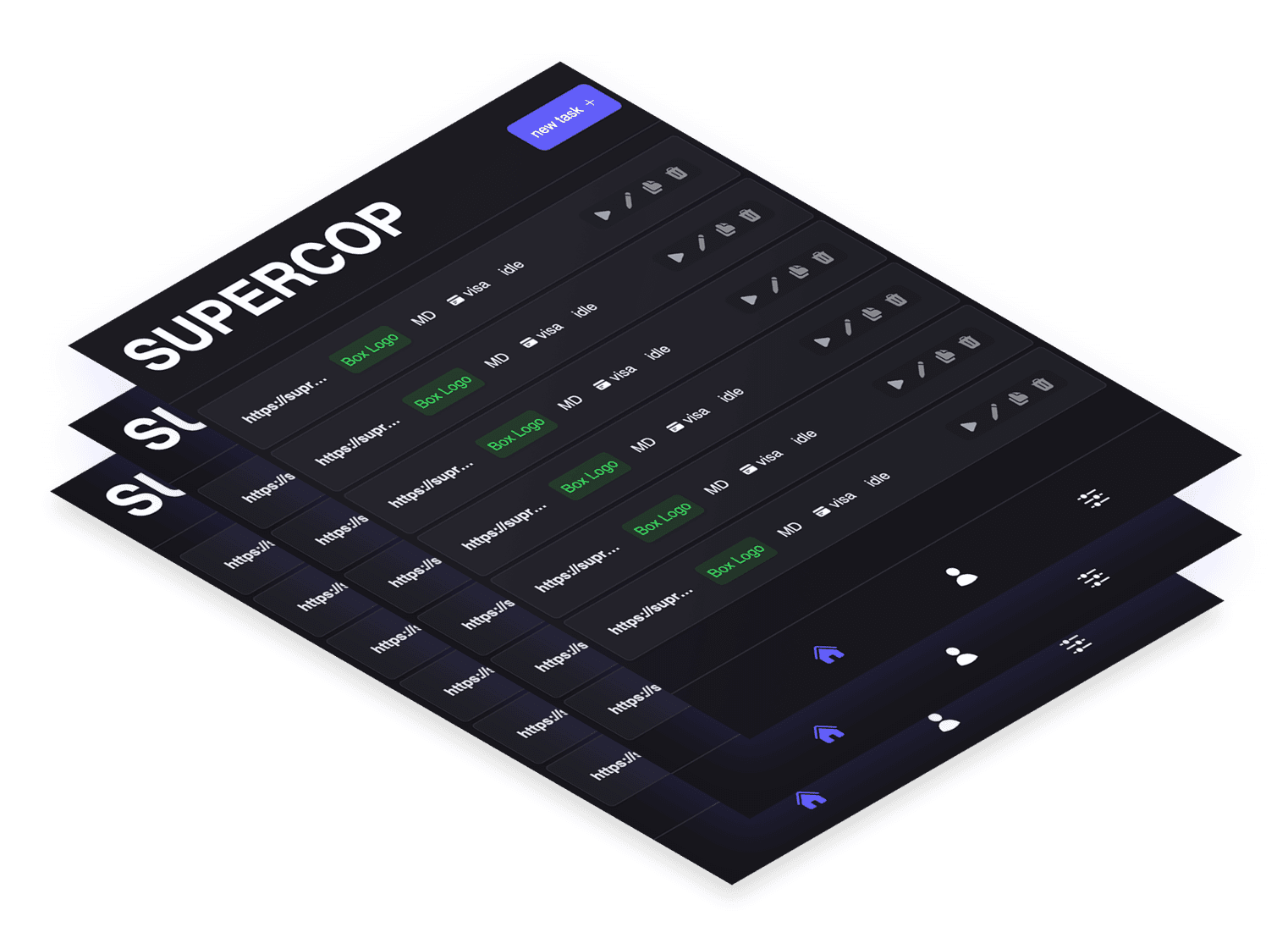 Earlier this year we asked on twitter if there was still interest in the chrome extension, and there were plenty of users who still wanted it. SO we rewrote it and it's releasing in a few days!
Status: Available now in the dashboard.
In the meantime you can check out the docs here
- Supreme & Shopify Support
- Multiple Tasks
- Multiple Profiles
- 2Captcha integration (mid April)
- Discord Webhooks
- Keyword Finder
- Completely automated (keyword finder, add to cart, complete checkout)
- Chrome extension
Can't wait for yall to try it.